Deputy Auditor General Dr Sun Baohou visits Canada and Brazil
Sun Baohou, Deputy Auditor General of the National Audit Office of China, visited the Office of Auditor General of Canada and attended the 14th Meeting of the Steering Committee of the INTOSAI Professional Standards Committee in Brazil from June 5th to 10th 2017.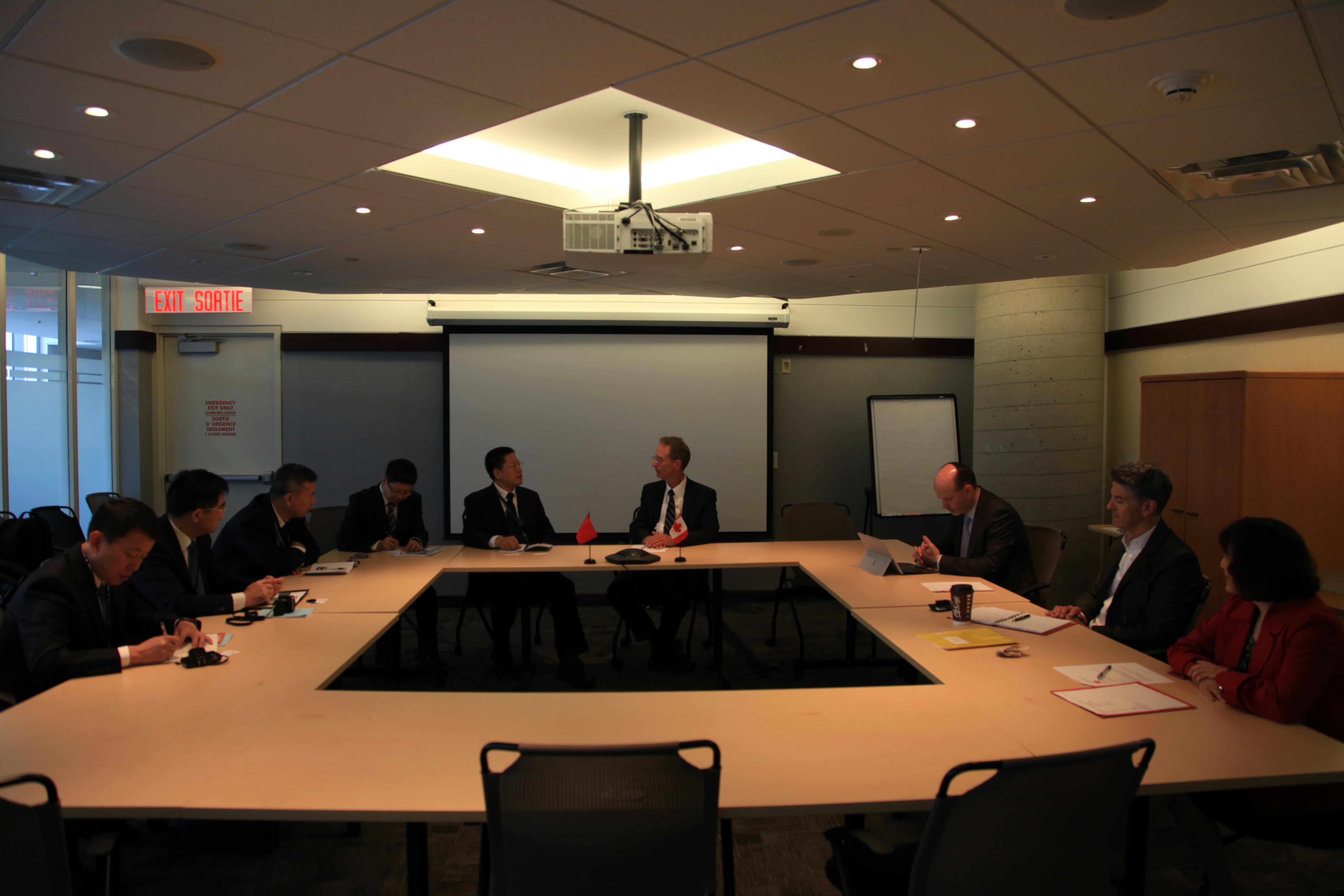 In OAG-Canada, Dr Sun met with Mr Stuart Barr, Assistant Auditor General, and Ms Nancy Cheng, Assistant Auditor General, and exchanged views and experiences on audit quality assurance, SOE audits and performance audits.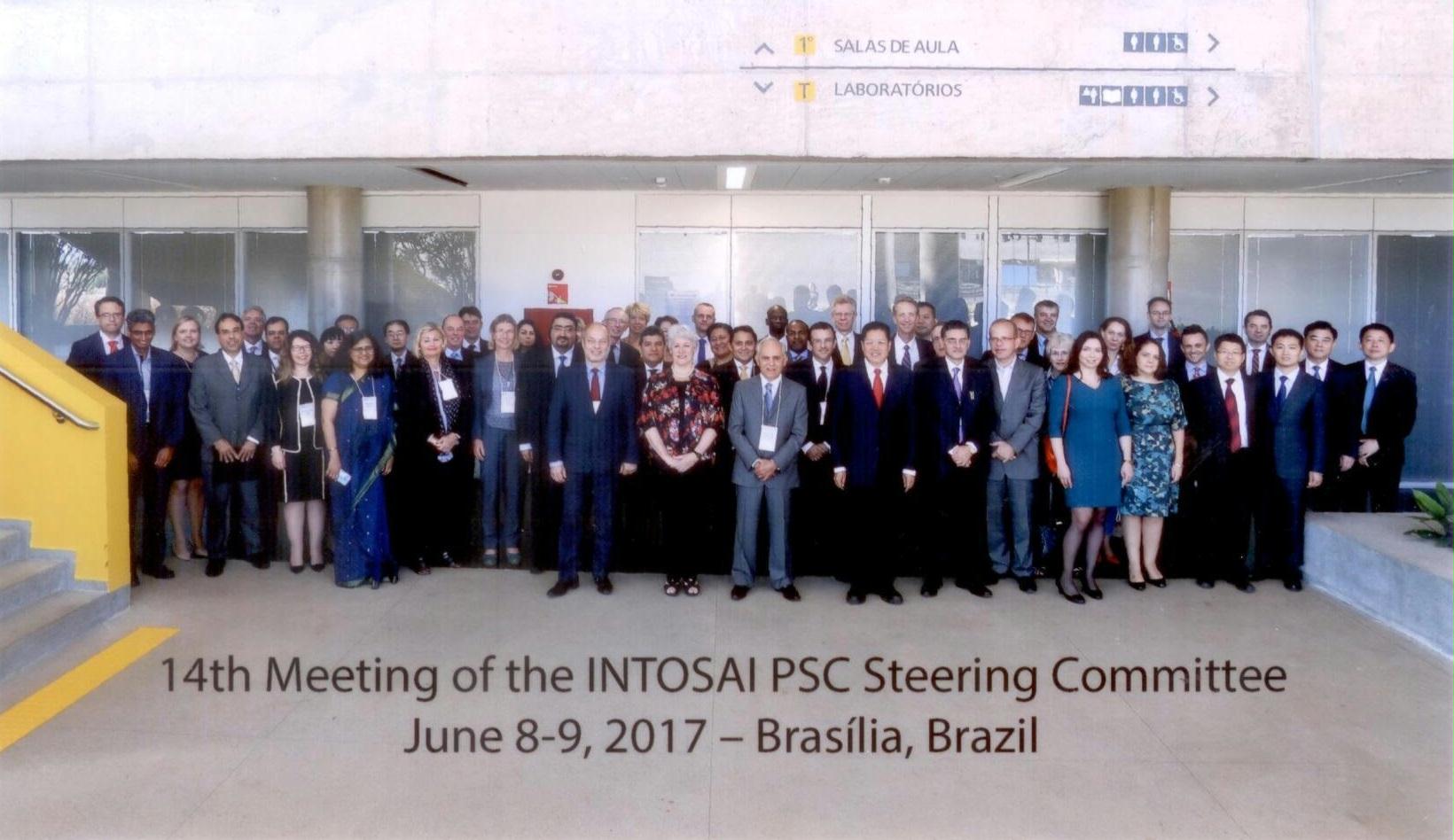 From June 8th to 9th, the 14th Meeting of the INTOSAI PSC Steering Committee was held at the Federal Court of Accounts of Brazil in Brasilia. The new PSC Terms of Reference was approved at the meeting.