National Audit Work Conference held in Beijing
2023-01-28日 Soure : 【来源:International Cooperation Department】 :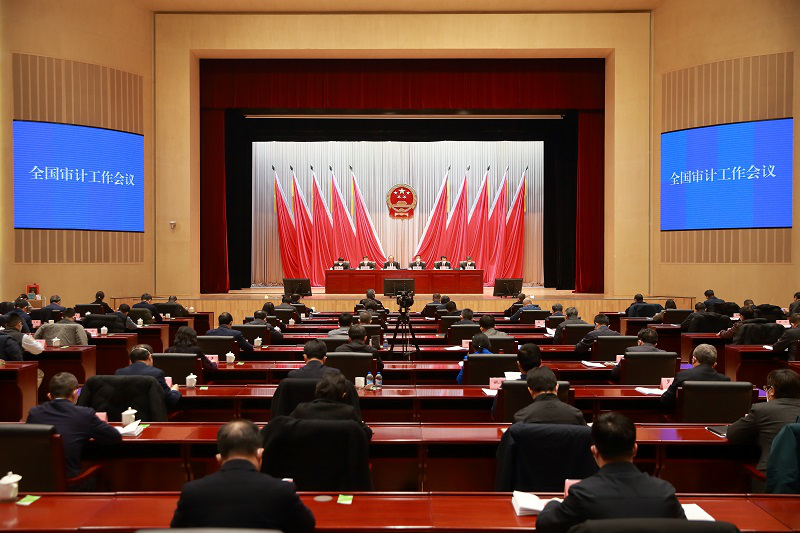 The annual National Audit Work Conference was convened in Beijing on January 12, 2023. Mr. Hou Kai, Auditor General of the National Audit Office of China, attended the meeting and made a keynote speech.
The conference requires audit institutions across the nation to carry out public finance audit based on the country's proactive fiscal policy, to conduct financial systems audit based on the prudent monetary policy, to carry out special-purpose audits in accordance with the industrial policy, to audit people's livelihood projects based on the social policy aiming to meet basic living needs, to play the important role in combating corruption, and to continuously strengthen capacity building.
According to the conference, from January to November 2022, audit institutions in China audited over 53,000 entities, saved or recovered public funds of over 401 billion yuan, and improved over 14,000 items of rules and regulations.